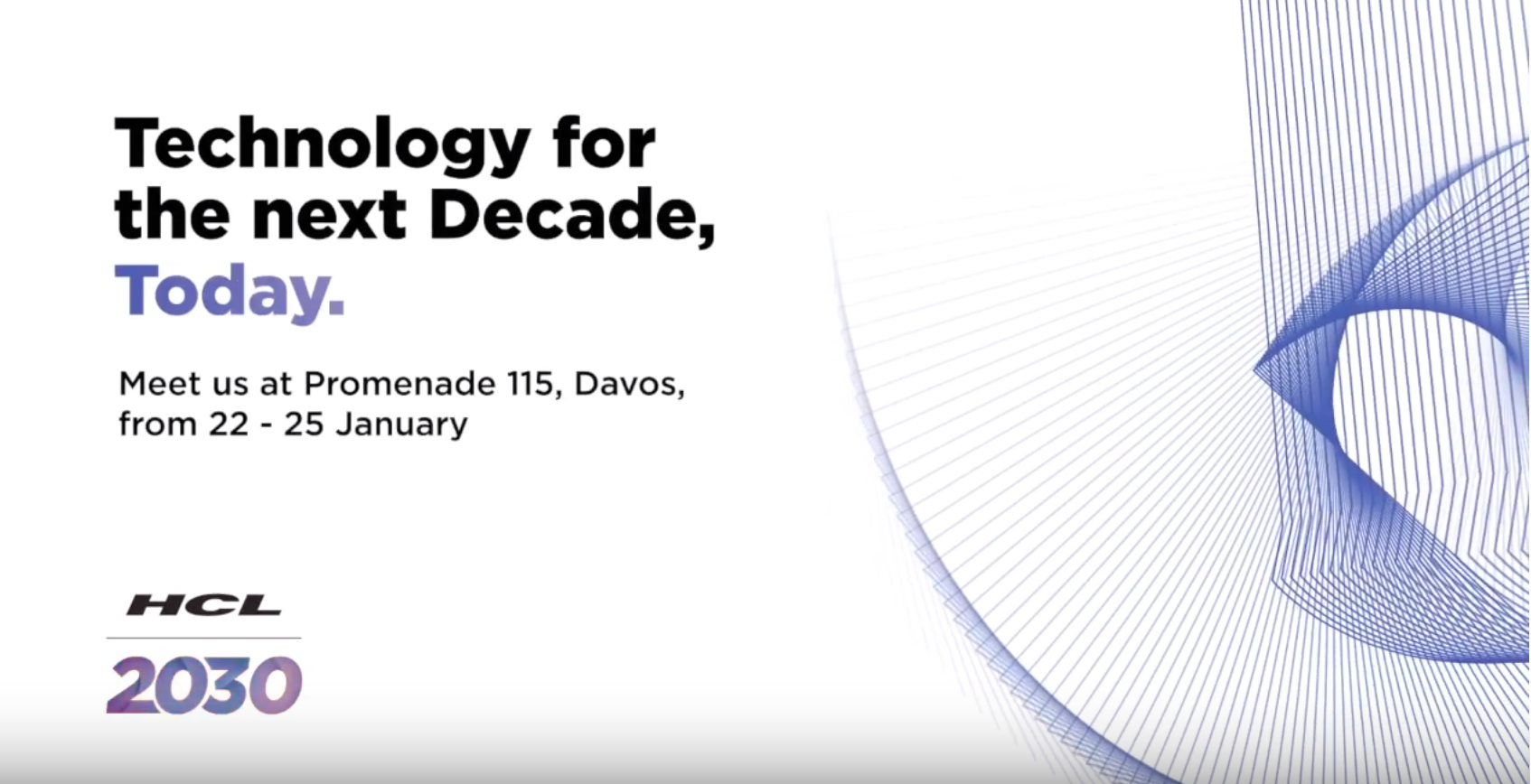 01.2019

DiPa – Your Digital Paper-Assistant

The paperless workplace – an illusion?

REEP is a start-up coming from Israel. It's team challenges paper consumption. Paper will never disappear, for people trust printed pages more than digital data. And we all love beautiful printings and books. In overcoming the crisis of paper hibernation de-imaging, de-inking and automising paper use was powered by REEP. Thus DiPa (TM) your Digital Paper Assistant was created. This is Circular Economy for your office workplace.