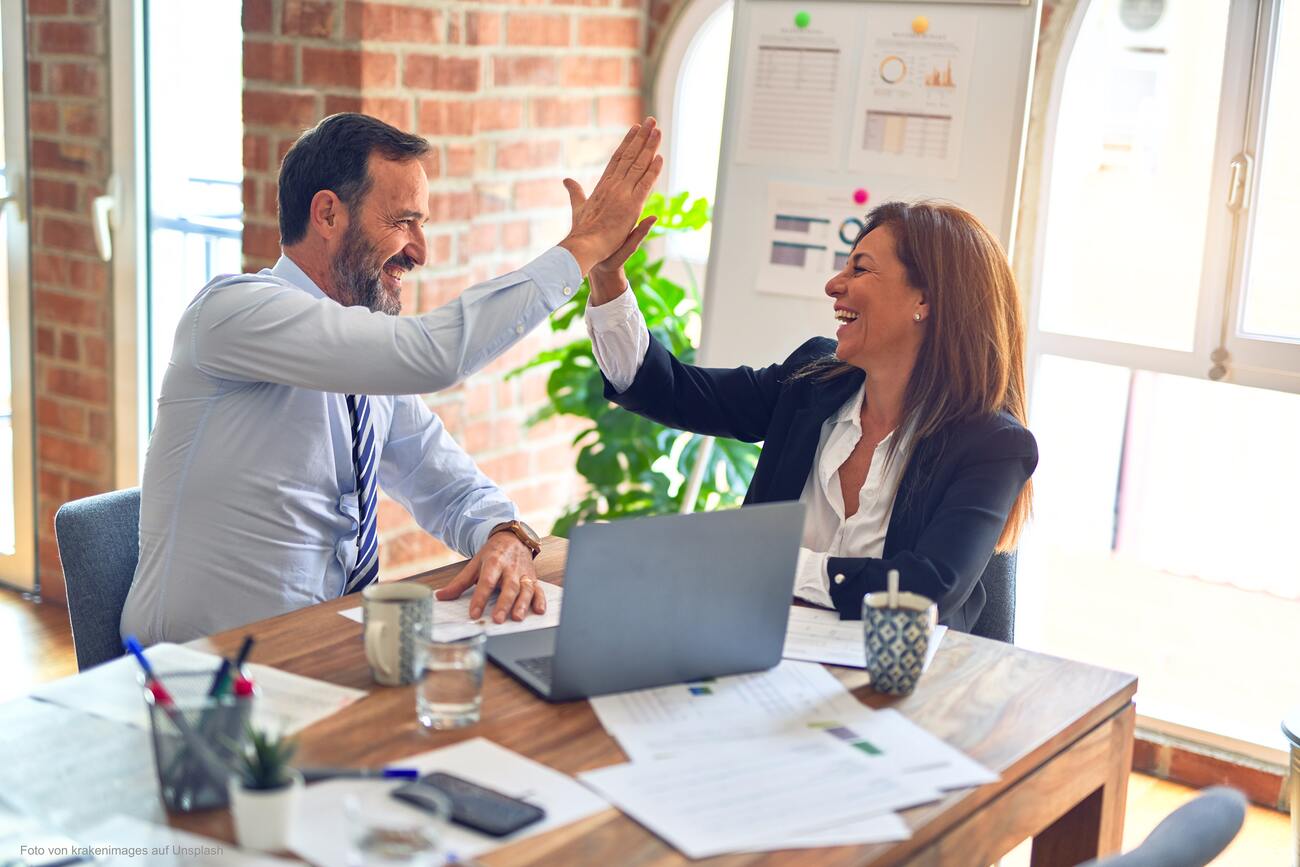 03.2023

Funding for management consulting – this is how it works!

Since January 2023, the EU has been supporting small and medium-sized enterprises in planning their green transformation. Within the framework of the European Social Fund Plus (ESF Plus), money will be distributed for the use of management consulting. This is intended to improve the prospects for success, performance and competitiveness, as well as employment and adaptability. The subsidy is paid out if a consultant is commissioned who is recognized as such by the BAFA (Federal Office of Export Control).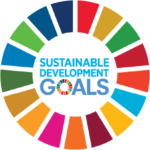 The consulting services should consider the goals of the German Sustainability Strategy and greenhouse gas neutrality by 2045 – that's only logical, otherwise it wouldn't be consulting under the Green Deal.
How much is the grant?
The grant is 50% of the eligible consultancy costs, up to a maximum of €1,750 per consultancy. The subsidy can be applied for up to 5 consultations, but not more than twice per year. In this context, a consultancy may comprise a maximum of 5 consultancy days for individual consultancy. This scheme allows to accompany an SME in transformation with 2 times a year consultant sessions of 5 days for the duration of 2.5 years. This is a proper help with a funding amount up to 8.750 Euro over the whole period and exhausting the maximum possible consultations.
We will be happy to help you with the application process. A condition for the application is a well-founded consulting offer, which we will gladly prepare for you. More information is available here on the BAFA (Federal Office of Economics and Export Control) portal.
Our Thinking Circular® team is recognized by BAFA as consultants.