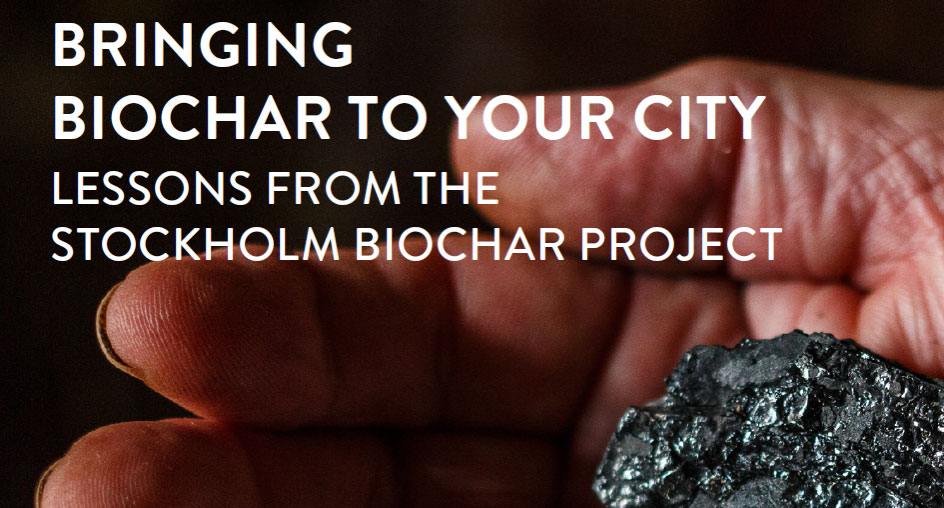 07.2018

Hot summer, scorching planet – how about "good" carbon and 'global cooling'?

Carbon is bad for the climate; that's now common knowledge. But there is also "good" carbon, which makes it possible for us to store CO2and helps us to cool the climate down. The 'Fachverband Pflanzenkohle' [Specialist Association for Vegetable Carbon] now intends to provide information and support for "good" carbon.

Dr Susanne Vester, Chairperson of the Fachverband Pflanzenkohle, explained everything that the "good" vegetable carbon is capable of and how it is produced: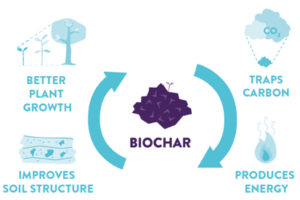 "Vegetable carbon has many properties! It is used as an additive in skin cream, feed, wastewater filters or as a fertiliser, leading to better soils without leaching them. 55 completely different applications for vegetable carbon have been tested so far. The advantages of vegetable carbon for agriculture are enormous. It is mainly the fine porous structure and large internal surface that makes the ecological all-rounder with its various applications so successful.