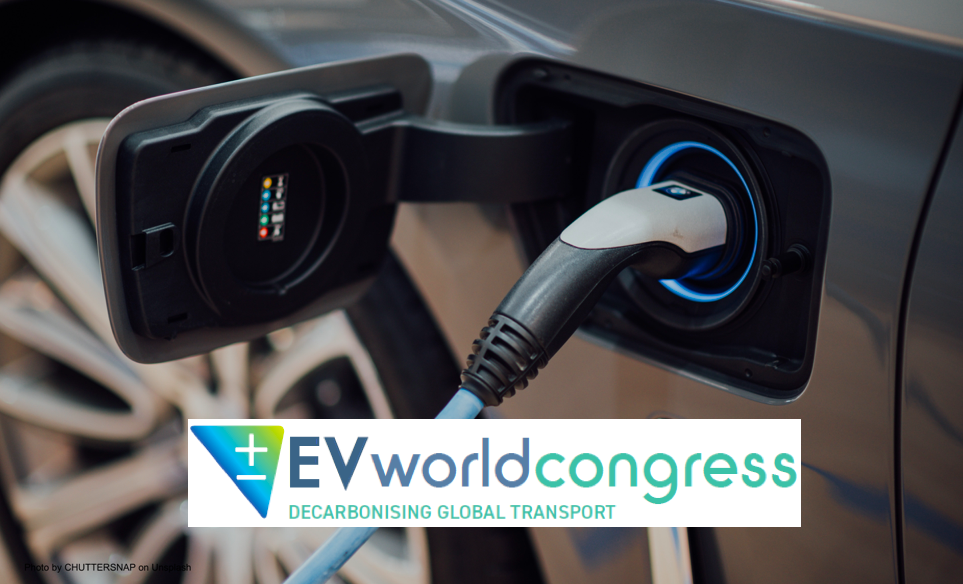 08.2021

Is sustainable EV possible?
#Save the date October 19 / 20, 2021
Discussing the decarbonisation of global transport, the event will provide opportunities to discuss solutions to the industry's challenges in both a online and in-person hybrid event format.
My session is on the question of sustainable EV for the future.
With a mix of high-level, informative presentations and panels, a stellar cast of speakers and audience members with deal-making capacity, the 2021 edition of the event will again be a success.
I hope to see you there!