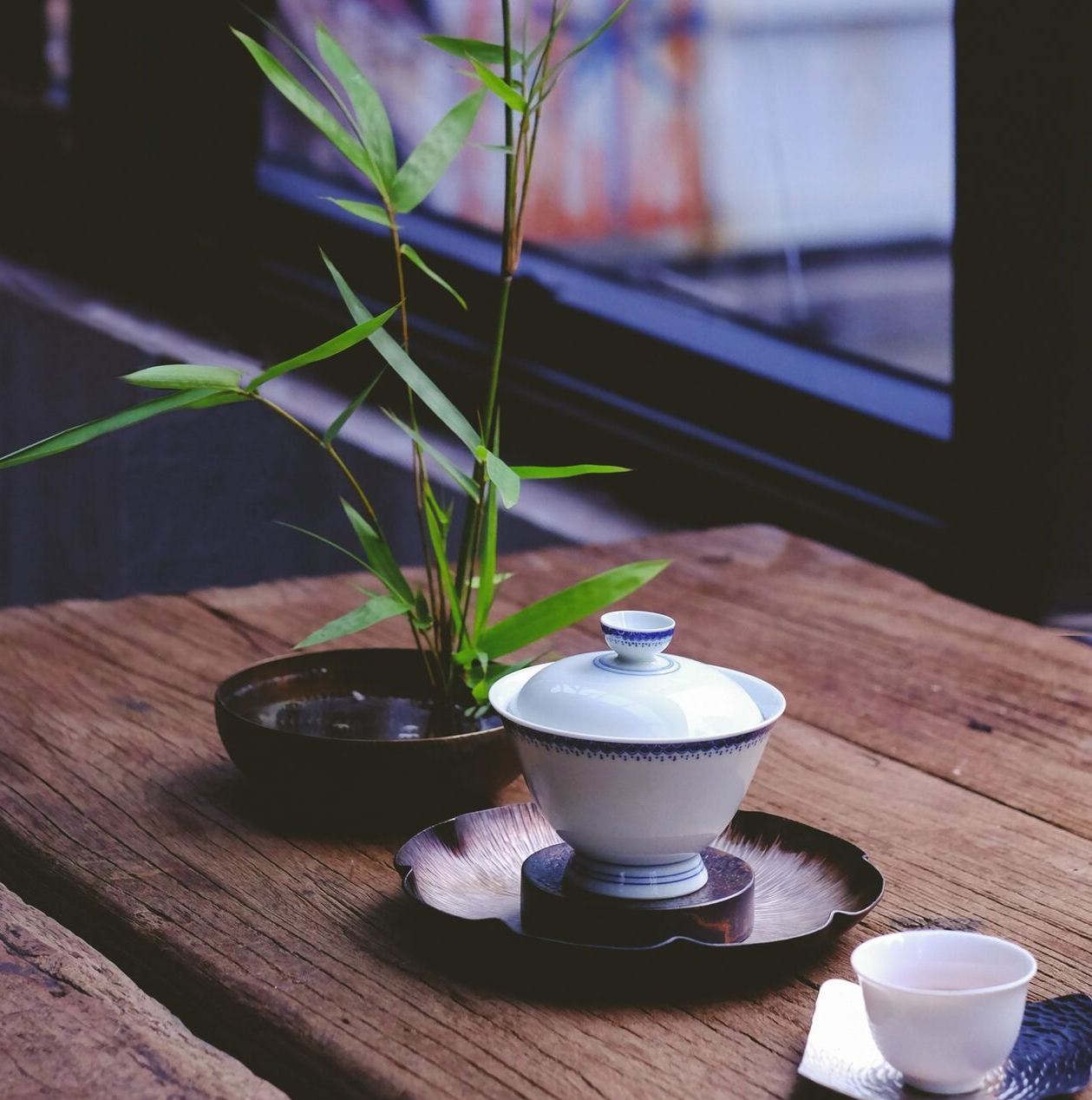 04.2019

Meister as Masters for the new China

Digital Strategies, Circular Economy, climate protection or the development of green industries are in the need of new forms of teaching and new curricula word wide. This is the case for China, too.

The government has a clear view of necessary developments within the educational systems and addressed this to education, society and economy. Eveline Lemke, founder of Thinking Circular und Minister o. d., came to China for an exchange about these topics and visited numerous institutions to discuss the approaches for more practical training and education as well as the development of the German Dual System in China. She also discussed with Li Jian (Member of CPPCC National Commitee) and was guest in a TV show at Bejing University, which was presented by PKUTV.

"The wish for further development of an education system offering practical skills and experience is as big as China itself," says Lemke. Parents want better education and freedom of choice as well as more options for the chances of their kids. Figures show that from next year on there will be one million High-School graduates without a place to study or chance to continue their educational development. Practical training abilities do not have a high social image within a young middelstand society of the emerging country. Neither do economy institution have established training centers and accepted practical training standards. Even tough many companies have started their own, such as BMW, which is situated in the  CGEP in Shenyang, in the province of Liaoning. But directors and trainers of educational institutions have started their on search for better education, just as their government has asked them for.