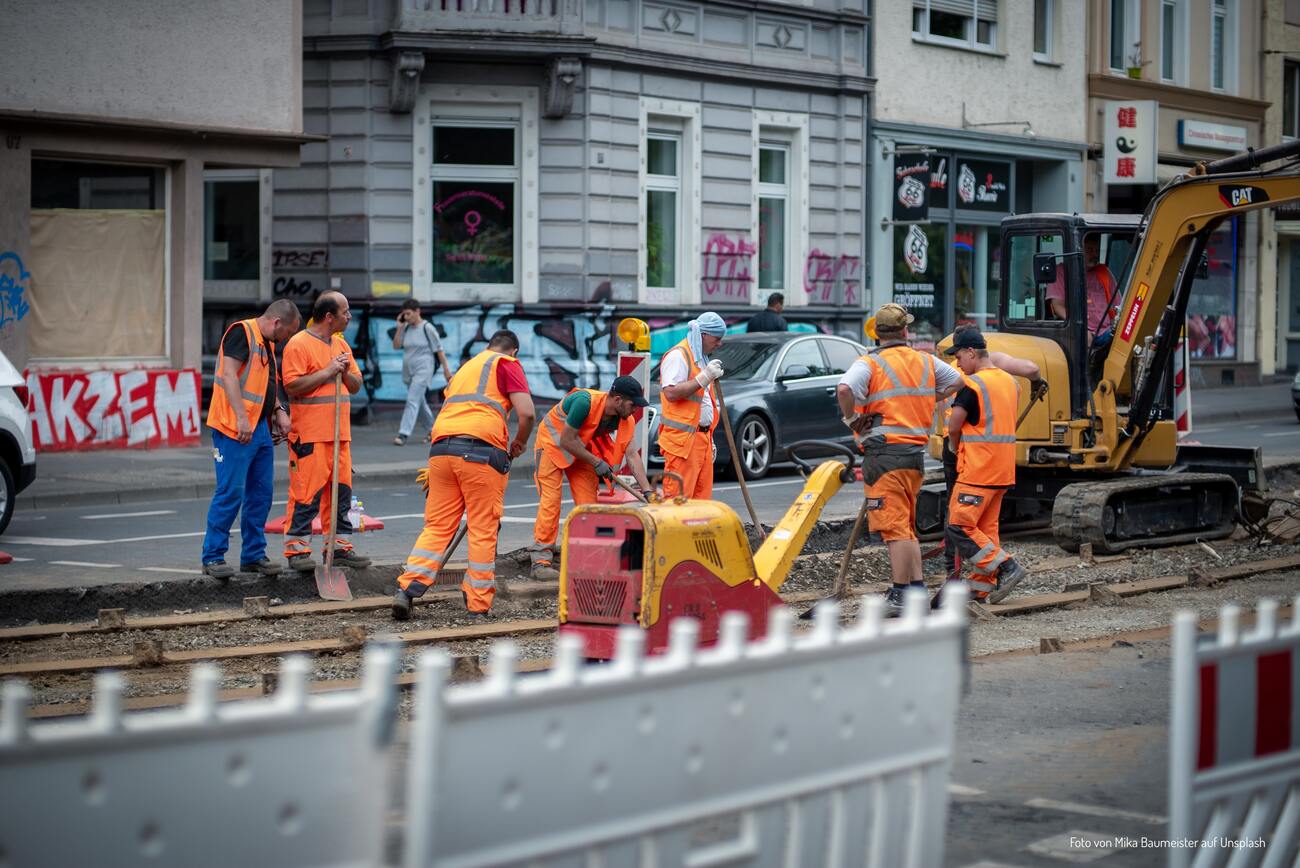 02.2023

Sustainable purchasing and public sector clients – love at second sight

Sustainability in purchasing or in tenders holds enormous potential for climate protection. Public clients in particular have a special obligation to do a good job when using 470 billion euros of taxpayers' money from the federal budget. The "Active for Sustainable Public Procurement" initiative aims to leverage this potential and give a boost to the German government's "Procurement Transformation Package 2023".  In principle, sustainable procurement is not a popular topic. It is regarded as cumbersome and complicated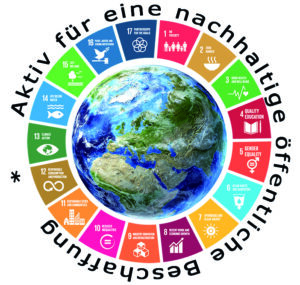 The realization that many administrative staff are overwhelmed by tendering procedures is a helpful one. It arises above all from the objective of combining ecological, climate-friendly, circular, innovative, socially responsible, SME-promoting and economic objectives in a tender, even taking into account life cycle, pollution, avoidance and other opportunity costs. This is where a tendering authority can get lost. The initiative therefore proposes eight rules for quick decisions and simple procedures. These are intended to provide a quick remedy, provided there is a uniform national rule and a portal to help with knowledge exchange.
Eight rules for more sustainability in tenders
1. inclusion of environmental or climate-related aspects in the specifications and in the contract performance conditions.
2. do not stipulate mandatory consideration of sustainability requirements as a suitability criterion; instead
3. mandatory consideration of sustainability requirements as an award criterion.
4. use percentages instead of absolute figures for organic or recycled content.
5. not reduce sustainability to labels, certifications or seals, but
6. retrieve further indications of environmental impact and circularity, as they are becoming transparent to the Ecodesign Regulation for sustainable products and with the introduction of the digital product passport.
7. introduction of a knock-out criterion: those who do not fulfill their legal obligations, including the sustainability report obligations, will not be considered in tenders.
8. legally compliant digitization of purchasing processes and use of shared platforms, which are also intended to increase efficiency in professional purchasing as an information and knowledge platform as well as the possibility of forming purchasing associations.
The initiative shows a number of exemplary examples from the states and guides as well as scientific background in your statement to the federal government.
Remedial action can also be taken by reducing unnecessary regulatory requirements and overcoming the lack of qualification on the subject of "sustainable procurement".  This also applies to those who apply to the state for a contract, especially young and small companies. For them, an intermediary agency becomes necessary to provide assistance. 
It is clear that the large number of conflicting goals in sustainable tendering can only be resolved with a holistic approach and that active and effective change management is needed.
The love for sustainable tendering can grow if the understanding for the impact of sustainability is transported. This requires a qualified target setting system for the specific procuring entities. To create this is not least a political task, in which the climate goals are broken down exactly. In this regard, all employees in the public administration still need a lot of support. If the government's 2023 procurement transformation package delivers that, love at second sight will grow.