07.2018

Phosphorus – the bottleneck of life

80% of the world's phosphorus is found in natural mines in just four countries on the planet. Only a handful of companies in the world produce phosphorus. Europe and Germany in particular is the most dependent on imports, specifically by 95%. Neither deposits nor production capacities can be considered to be secure. In addition, phosphorus thins out and virtually disappears on the earth, as it is repeatedly dispersed. This is because 90% of the phosphorus mined as phosphate ore is used in food manufacturing. However, out of the estimated 261 million tons in 2016, only around 13 million tons were refined and ended up on our plates as food. That is not an effective use of resources.

At the same time, phosphorus can be recovered from the natural cycle. The phosphorus cycle demonstrates that it is already possible to collect phosphorus in the material flow.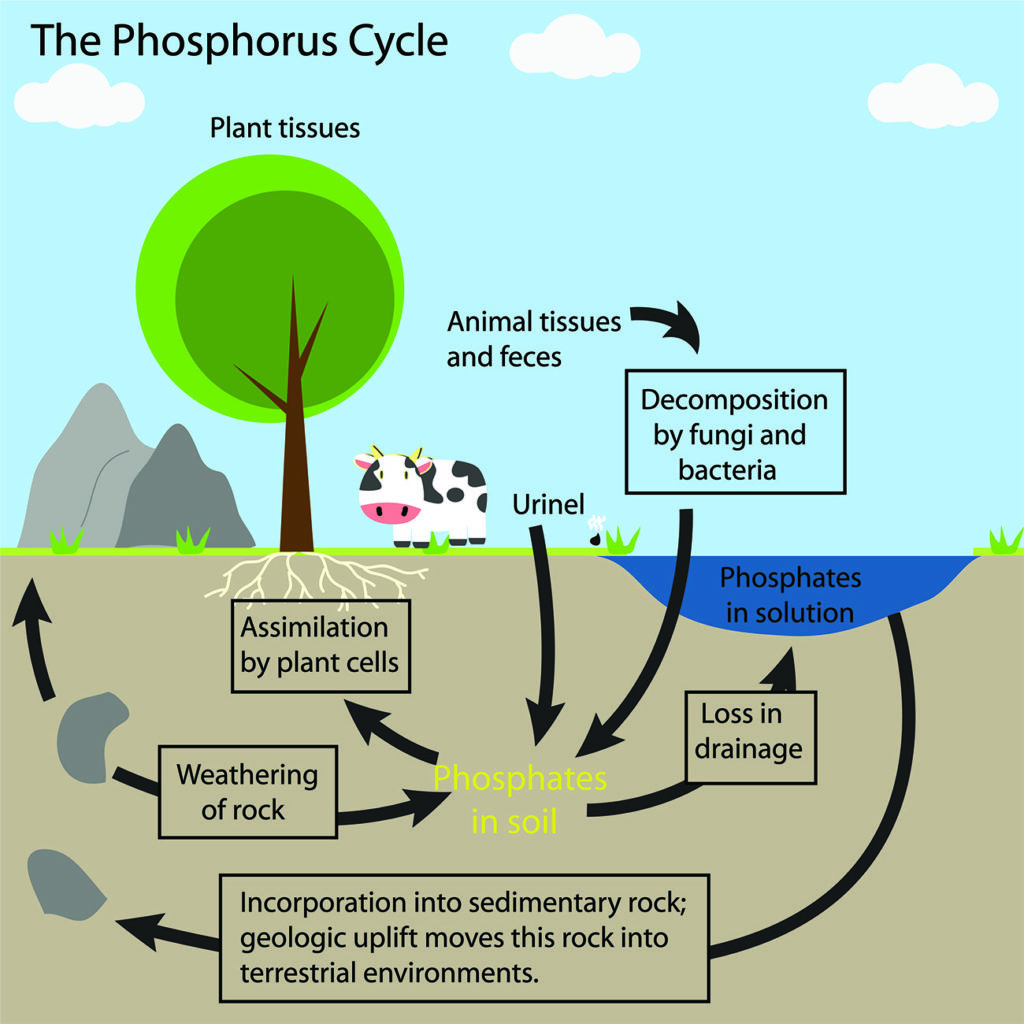 Nutrients are traditionally recycled via the waste water path in the form of sewage sludge discharge – and this is no longer accepted in the age of industrial agriculture with excessive fertiliser spreading, not only because of environmental issues, but also because citizens dislike the odour. For this reason, sewage sludge recycling routes were precisely determined in 29 EU states. According to the Federal Statistical Office, 1,803,100 kg of dry matter sewage sludge was produced in municipal waste water treatment plants in Germany, of which 64% was incinerated. The proportion of sewage sludge monoincineration amounted to 24%, with 24% used in agriculture, corresponding to around 12,000 kg of phosphorus.
Precisely the following can be stated in this regard: There are 40 phosphorus recovery plants in Europe and they are constantly increasing.