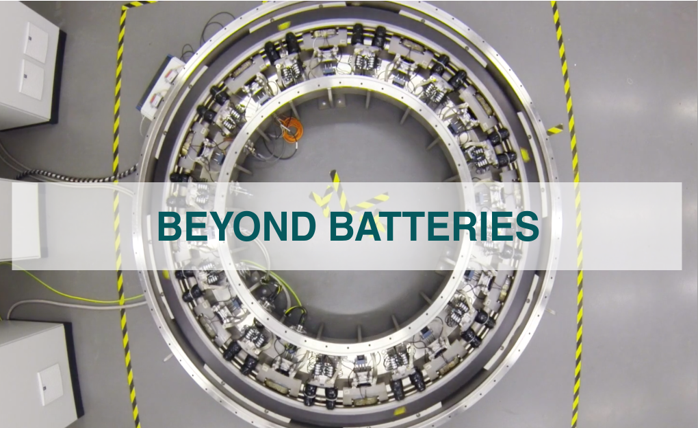 11.2018

Teraloop

Teraloop is a grid-scale energy storage system that can provide a future alternative to batteries.

​Imagine a way to store energy that can meet the needs of the population, and provides a zero-waste solution that respects the Earth's natural resources. Growth no longer needs to come at the detriment of our environment. This is our long-term sustainable, renewable and circular vision.

​Teraloop provides a highly efficient method of storing energy. It operates in synergy with renewable generation assets, balancing the natural variation of supply and demand. By enabling a fully renewable electricity generation system, it can safeguard the World's resources for future generations.